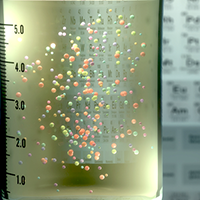 Analysis and Evaluation
We can perform foreign substance analysis, product/part failure analysis, generated gas analysis, odor analysis, material quality examination, morphological observation, and surface analysis. Furthermore, reliability tests such as weather resistance or thermal shock tests are also available. We will support your company through analysis and measurement.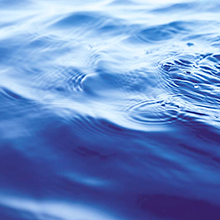 Environmental Examination
Environmental tests and analysis including water quality examination (and analysis), industrial waste analysis, atmospheric research, sound level measurement, vibration measurement, offensive odor analysis, soil analysis and more, are all available.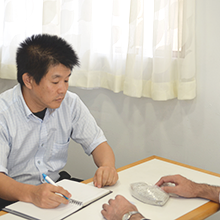 Consultational Analysis
Utilizing our lengthy analysis experience and wide analysis agency network, we can provide your company with the analysis, testing or evaluation it desires, using appropriate, cutting edge methods.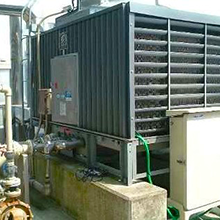 Products
We specialize in ecologically friendly and environmental protection related products.
Scale separation device (Electrolife)
Scale separation device for cooling tower cold water circulation plumbing and heat exchange piping.